IT Asset Disposition
Digital Green Global specializes in IT Asset Disposition. Our solution will reduce corporations overall operational costs and increase efficiency by streamlining the asset disposition process. This can be achieved by utilizing DG Global's proprietary web based system, which is an auditable, trackable, and transparent solution. All information is provided on the excess assets whether it's been recycled, remarketed, or purchased. Our customers can utilize our website, with a login and password, to review all the required reports and documentation they need. There are very few limitations, if any, to the amount of information that can be provided. Our website is available to our customers 24/7 and is capable of supporting multiple users. The DG Global solution consolidates documentation and reports to one central location for immediate access, eliminating unnecessary spreadsheets and emails.
Recycling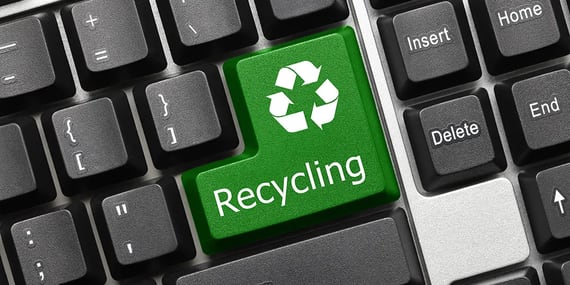 DG Global follows all regulatory requirements when processing material. We have a zero landfill policy with 100% recycling. Certificates of Destruction or Recycle available through our web-based system. We can track all material during processing and provide manufacture's part numbers, serial numbers and asset tags to the appropriate documents. We work with audited downstream vendors on metals and plastics.
100% Physical Destruction – COD Provided
Storage Devices:
Shredding of HD
Disintegration of small form factor devices such as SSD, Flash Drives, Thumb Drives, etc.


Remarketing/Resale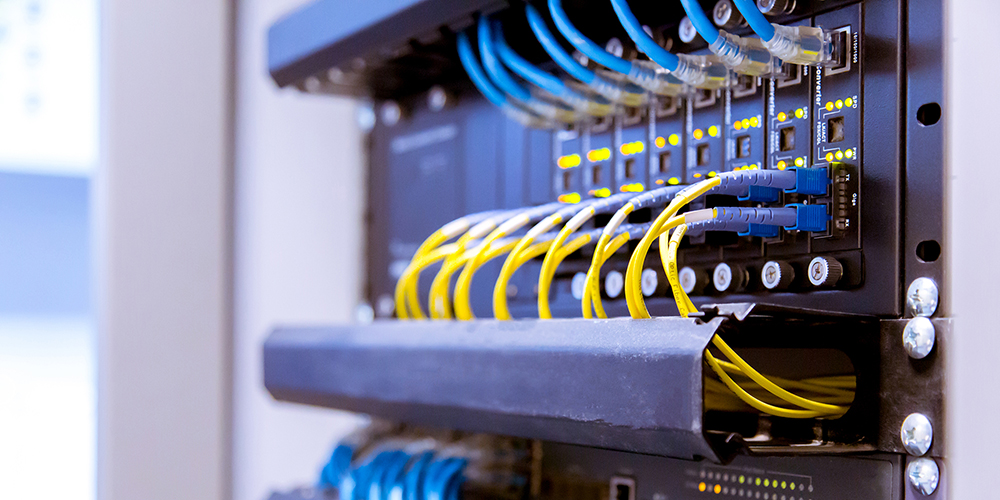 DG Global has developed a wide range of global sales channels and partners for all types of excess IT equipment. We can provide a revenue share program based on our customers input and guidelines. Our web-based system can track and inventory all of your excess equipment. Our goal is to maximize the sales value of excess equipment.
Purchasing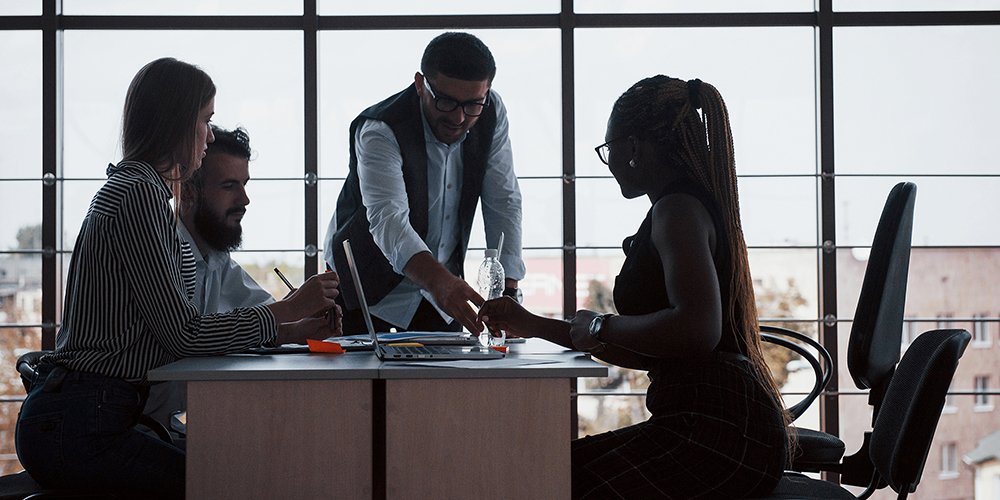 DG Global buys all types of excess IT equipment, hardware, consumer electronics, and excess components.
We have developed a wide range of sales channels and can customize a program to meet your requirements.
This could be for a one time buy or an ongoing flow of material, including EOL product.
Our goal is to be a consistent and valued partner that assists you with all of your excess assets.
Harvesting of High Value Components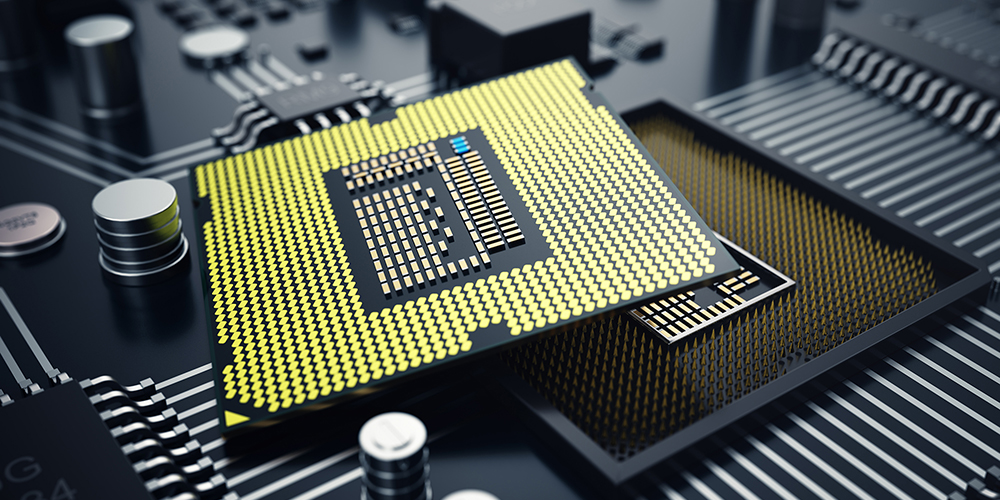 High value components can be pulled and utilized for reuse after the product has reached its end of life.
These components, primarily memory modules, CPU's, usually are a large portion of the overall BOM cost on the device or product.
Reuse provides a second life on perfectly good product and a considerable savings on overall system costs. OEMs will significantly reduce their carbon footprint by harvesting components specifically for the manufacturing process of the next-generation devices and products. This is one aspect of a more sustainable manufacturing process, while also beneficial to the environment.